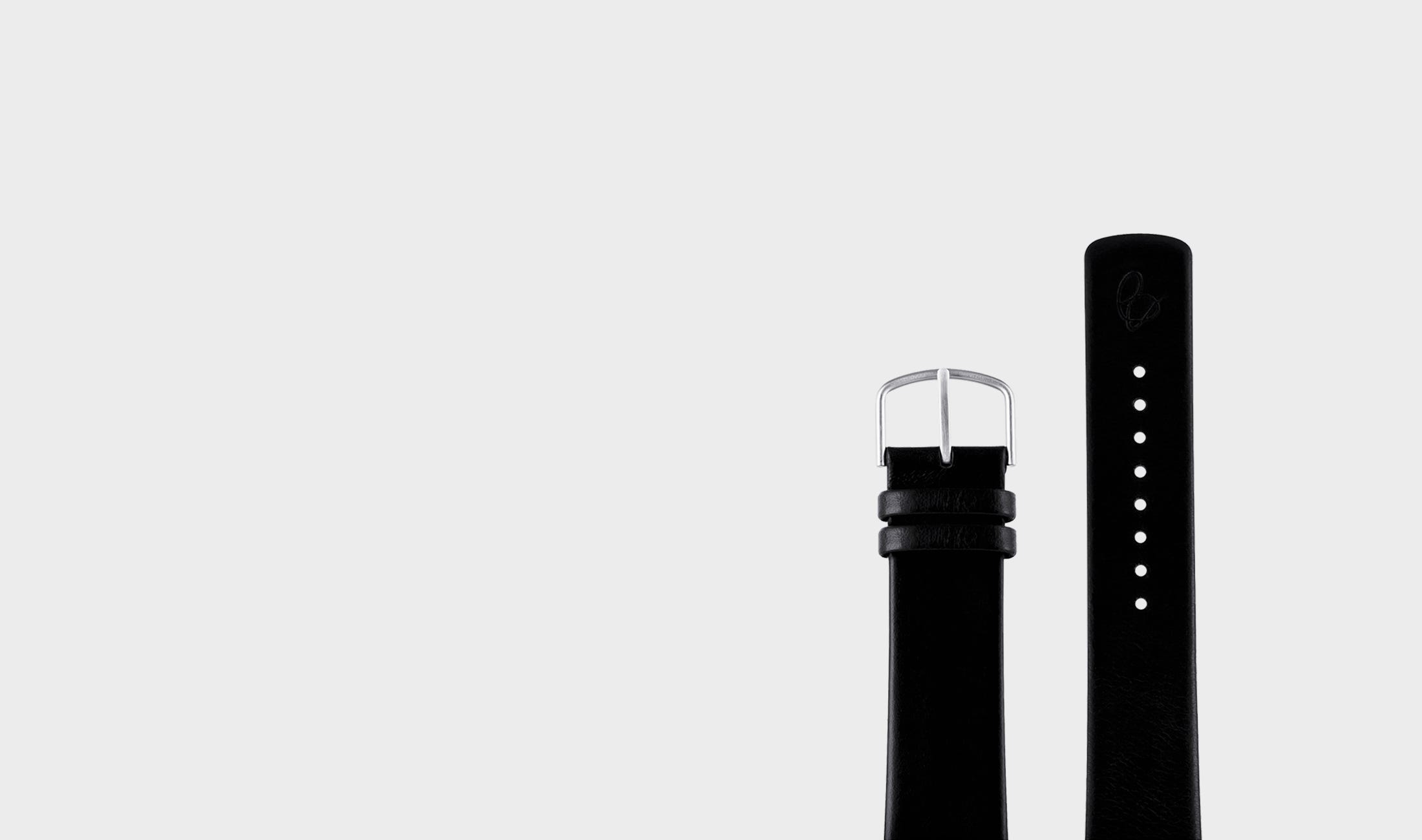 Straps & Bands
Fits all newer Arne Jacobsen Watches

Arne Jacobsen straps and bands are available in a carefully selected range of colors and materials, previously used by Arne Jacobsen in his designs. The leather straps are from hand-selected Italian calfskin and the mesh bands are made of high grade 316 stainless steel.

The strap is easily changed either by a watchmaker or by yourself using a small screwdriver. All straps are delivered with two new stainless steel spring bars that fit the watch.

Please notice, if you have an Arne Jacobsen watch without the crown, you need a one-piece strap.
Straps & Bands (two piece)