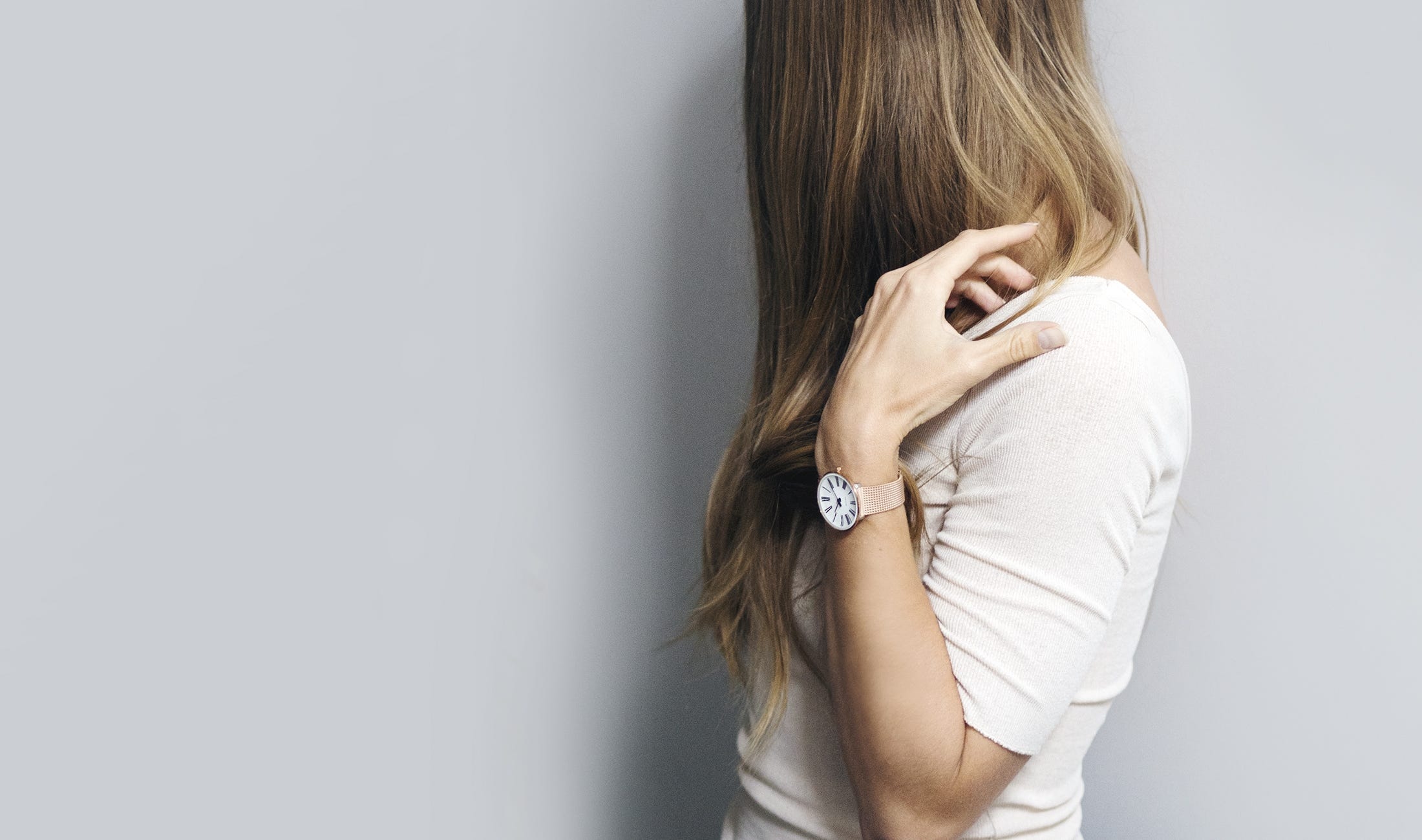 Rose Gold Wrist Watches
With added rose gold the Roman watch is a revamped classic, with a feminine touch approaching the modern stylista. With its concave dial and convex glass Roman Rose Gold appears as a symbol of simple and timeless design.
Roman Rose Gold
There are no products matching the selection.