Designed by Arne Jacobsen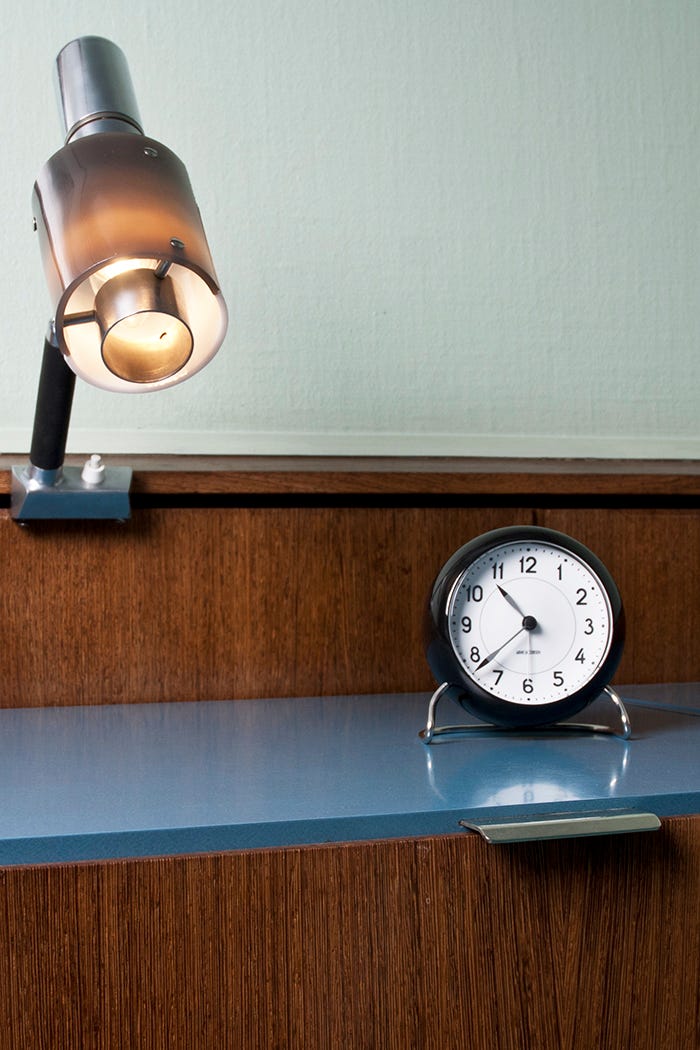 Designed for versatility
Arne Jacobsen designed with form and function in mind for you to cherish the special moments in life with a piece of Danish design history on your wrist, wall, or table.
Table Clocks by Arne Jacobsen
Arne Jacobsen had designed a house for H.J. Hansen, who was director of Lauritz Knudsen. Hansen was so enthusiastic about Jacobsen that he encouraged him to draw a clock back in 1939. The clock, which Arne Jacobsen designed back in 1939, was presented at the Spring Exhibition at Charlottenborg. It was the first of a total of four courses from Arne Jacobsen's hand.
Arne Jacobsen's table clock is updated with both alarm, snooze function, and light, which is triggered by an invisible sensor at the top of the clock. A very beautiful, simple, and classic alarm clock that adorns every home.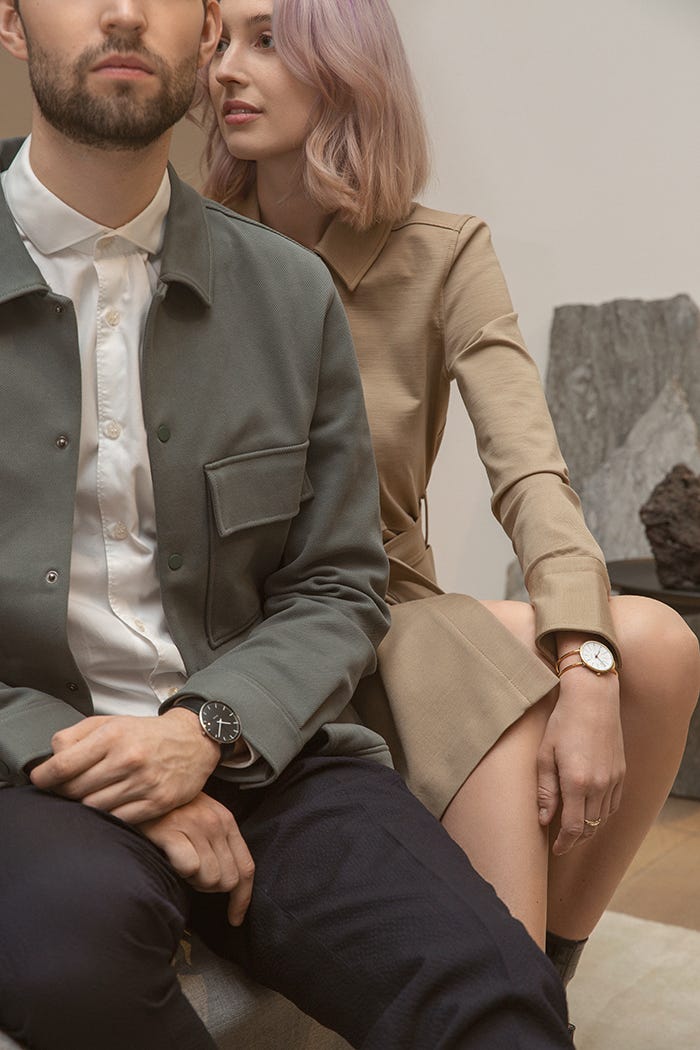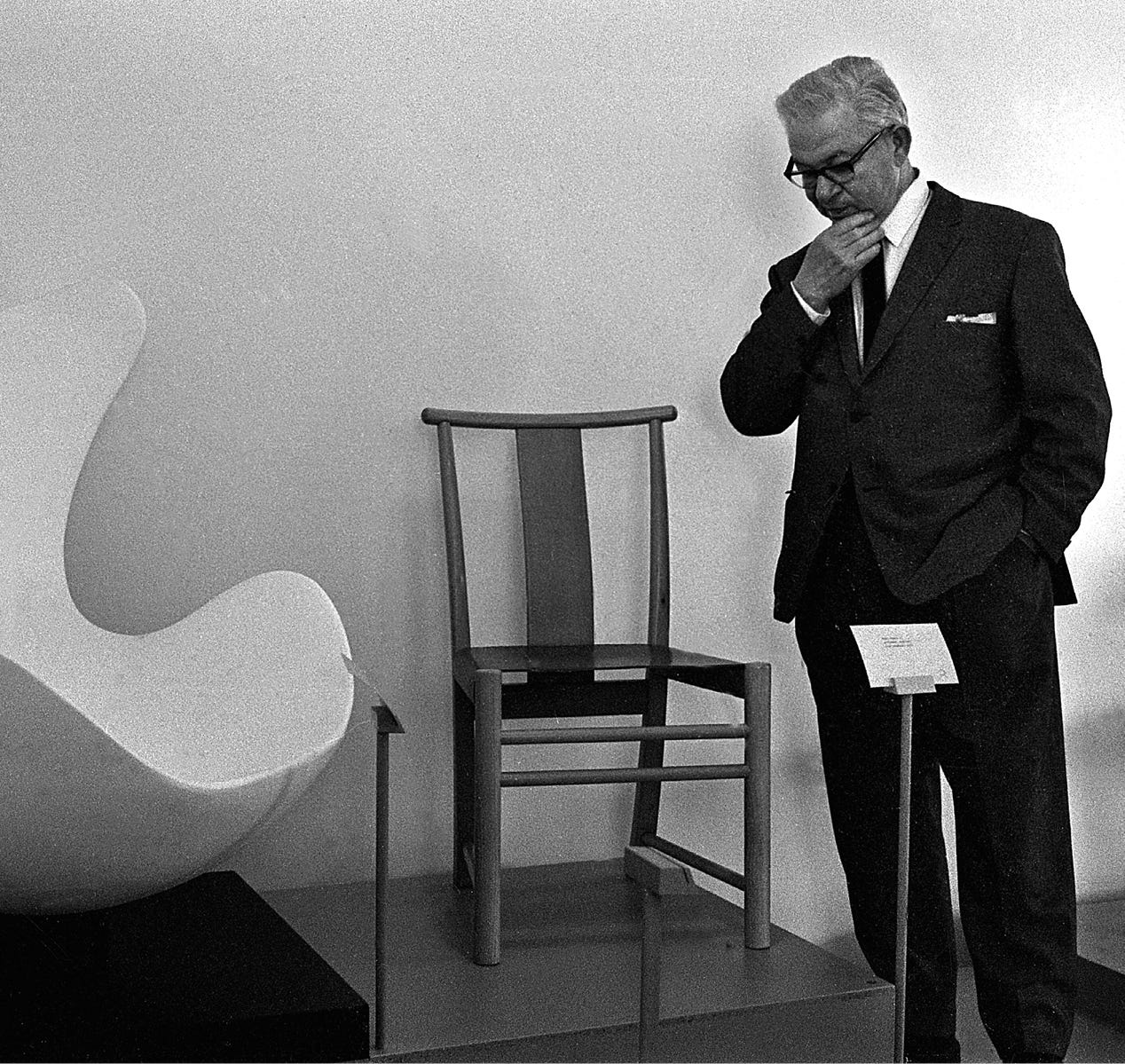 ARNE JACOBSEN - TIMELESS DESIGN
The genius that made Danish design world known. Arne Jacobsen is undoubtedly one of Denmark's most prominent architects and is internationally recognized for his marvelous buildings and design - also including his clocks and watches. Arne Jacobsen's architecture is still admired internationally and many of his products are still being produced.

Arne Jacobsen's design caused a stir everywhere and the magic is that it is still does so. Good design is characterized by continuous fascination as time goes by. The clocks and watches have now been recreated entirely faithful to Arne Jacobsen's original drawings. The unique watches were created over a long, incredibly prolific and artistically unique career as an architect and designer.